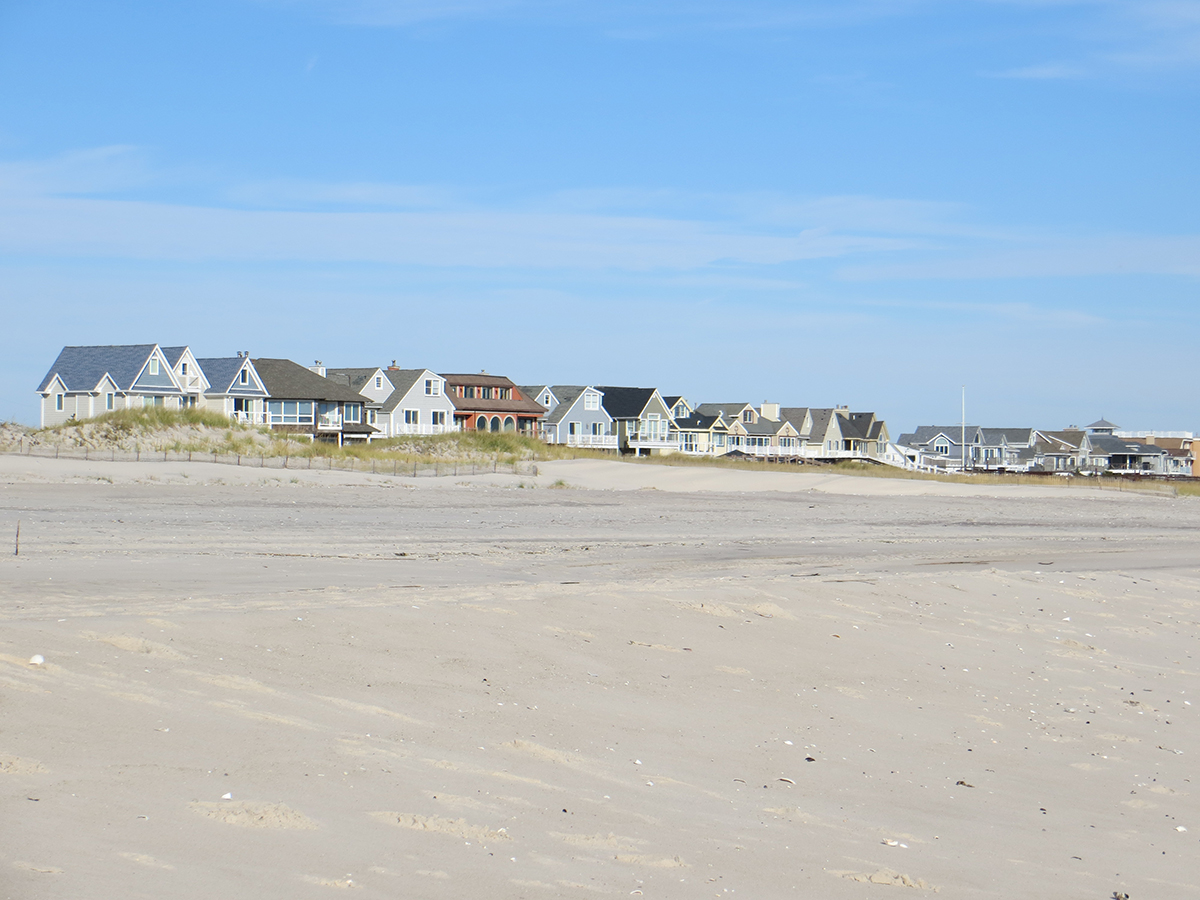 About Us
Group Maysonet is made up of 2 teams of talented and experienced luxury real estate specialists, serving Manhattan and the Hamptons. Group Maysonet's mission is to provide white-glove service, knowledge, and integrity to every transaction and serve our community on the highest level.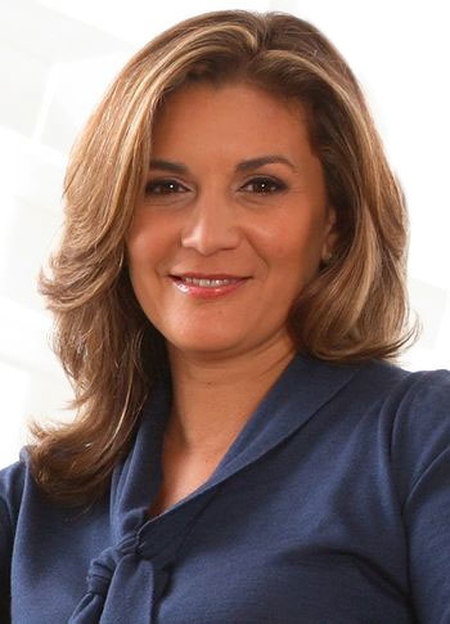 Lisa Maysonet
Senior Global Real Estate Advisor, Associate Broker

Lisa Maysonet brings 40 years of experience as a real estate broker, owner, and investor to lead Group Maysonet at Sotheby's International Realty. To date, she has negotiated properties valued at over one billion dollars and climbing in the New York City metropolitan area. In addition to being an established top producer in the NYC market, her breadth of knowledge on real estate markets has expanded to include clientele from around the world. As a leading expert in global luxury properties, Lisa has presented at conferences in Canada, Hong Kong, and Russia.
My Competitive Advantage?
I am a born and raised New Yorker with 45+ years of real estate experience
negotiating and marketing luxury homes.
My Past Experiences?
In my over 45 years I have represented developers, discerning high profile clients, the
international community, and homeowners of bespoke properties.
What's my value?
I am a strong negotiator, persistent, and relentless with a smile when it comes to getting my
clients what they want. I execute your real estate goals by:
1. Focusing on your properties specific requirements
2. Formulating a strategic plan of action
3. Providing deep market knowledge
4. Skillful negotiating and problem solving
5. Expansive resources
How will my clients benefit?
By working with me, sellers and buyers are able to leverage my resources and knowledge of all
things real estate maximizing their value and protecting their largest investments. Buyers will
achieve there ultimate home ownership dreams with the least amount of hassle.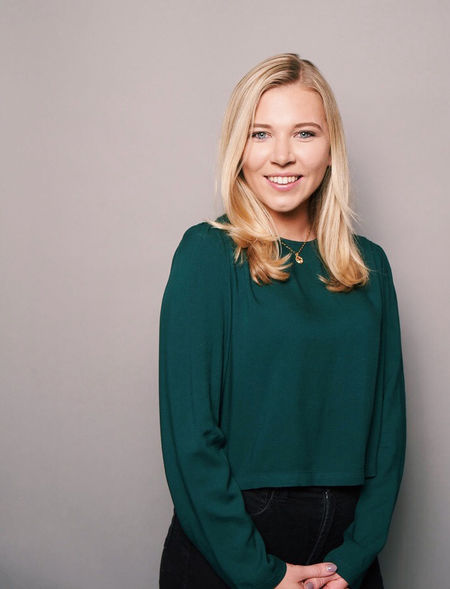 Shannon Suydam
Director of Operations / Licensed Salesperson
Shannon Suydam serves as Director of Operations for Group Maysonet, where she supports the team's business and operations including client communication, marketing initiatives, and listing coordination. Since joining the team in 2019, Shannon has assisted over $20 million in real estate transactions. Prior to real estate, Shannon worked in the event planning industry, where she developed a passion for design, sales and client services. Shannon was born and raised on the south shore of Long Island and currently resides in New York City.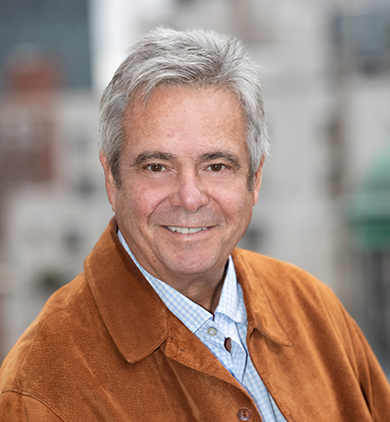 Gary Kabol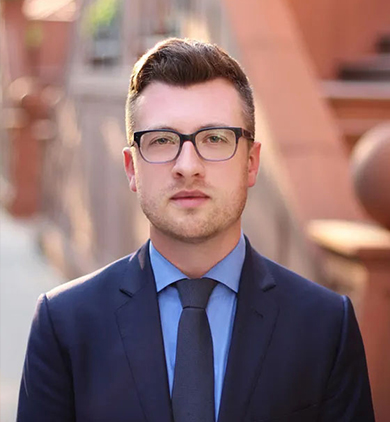 Michael Morgenfruh
Testimonials
"Lisa and her team are so professional! She calls when she says she will. I appreciated her follow up every step along the way. She also walked me through a myriad of decisions, which I was nervous about since it was my first time to sell. Whenever I had questions or reached out to her, she and her team got back to me right away. I sold my place while living in another state, and I am grateful that she was able to be my eyes on the ground and advise me. The sale went very smoothly. Thank you, Lisa!"
"I am eager to tell you about my experience working with Lisa Maysonet. She was my broker when I sold my apartment on 66th Street in Manhattan. It was a difficult deal with lots of twists and turns and I believe that if I were working with another less experienced, less dedicated broker, the deal may have just fallen apart. Lisa is honest, very smart and she thinks outside the box to get the best deal for her clients. Lisa's clients are not just a transaction for her. We are her people and that is why she works as hard as she does and has such loyal clients. In addition to all her skills listed above, Lisa is delightful to work with. I would call her immediately if /when I have a real estate need and I highly recommend Lisa and her team to anyone who is looking to buy or sell now or in the future."
"It is with much enthusiasm that I write to recommend the real estate services of Lisa Maysonet and Gary Kabol. I have known Lisa and Gary for more than 24+ years. Having originally met them when they sold our 9-room Park Avenue home and consequently sold us our townhome at 40 E 81st. 24 years later when it was time to sell that same townhome, we knew that the hard work, dedication, commitment and trustworthiness of Lisa and Gary would represent us in a dexterous manor. In addition to their skillful handling of the negotiations, their company's support at Sotheby's International Realty presented unbeatable reach which ended up securing us our out-of-town buyer. And thank you and Gary again for doing a bang-up job selling our house."
"The constant care for your needs made us feel we were more important than the sale of our apartment. We found that her character, energy and responsiveness made her the most professional and trustworthy broker we have come across."
"Group Maysonet stood by their word and did what they promised. Ms. Maysonet proved her professionalism and was able to deliver the results she promised."
"I have known Lisa Maysonet for several years from both a professional and personal perspective. She Lisa is hard working, articulate, intelligent and most of all, has high integrity. Lisa was able to provide guidance every step of our sale. Lisa demonstrated a commitment to us that I believe is rare in the industry, which further shows her dedication and professionalism. On a personal note, Lisa is funny, caring, and supportive."